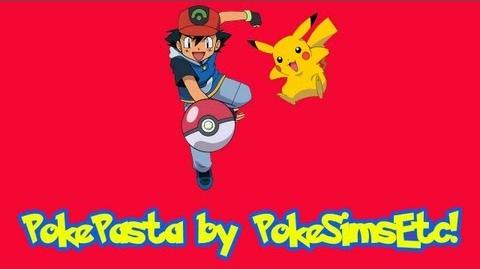 I do not own either of these stories or Pastas.
I am still working on this page, looking for the written-version of Pokemon Genesis as well as a way to copy the Pokemon Apocalypse story so you won't have to use the link to get there.
But what I have gathered is a video for Pokemon Gensis. And so if you can find anything that I am currently looking for, feel free to add them on this page and do edits. The original author for Pokemon Gensis is Anon.
---Element02
Pokemon Genesis
I am having a hard time finding the solid pokepasta---written for this particular pasta // scientific theory. If you can find this then please, feel free to add it in. But for now...just watch the video ^^;
Pokemon Apocalypse
Gene77.exe was originally written by Lizzy Monster on Quotev and it can be found here:
http://www.quotev.com/story/2880703/The-Pokemon-Apocalypse/3/
It is considerd a Spin-off of Pokemon Genesis