Welcome...
Welcome to the Pokepasta Wiki! This is wiki is an archive of Pokepastas that you, yes you, can contribute to!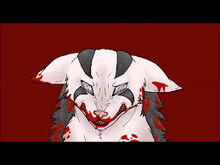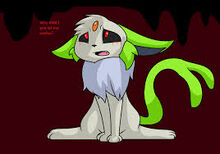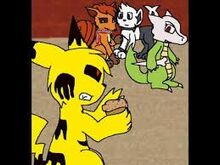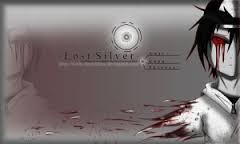 Do you just love Pokepastas? Or are they what you live for?
The Pokepastas can be about anything,
A Hacked Cartridge or Rom,
A lost or loved Cartridge,
A haunted or horror Pokepasta,
An eerie experience you've gone through,
Or just a creepy, scary and eerie thing that happened in the Pokemon world!
Whatever you do, keep this archive creepy!
Every story in this wiki is a work of fiction, even if the story says otherwise. Be careful, because you are being watched...
---