I will try to keep this as updated as possible with all sorts of new things, but don't expect much from me because I am really busy and going through a lot of things at this very moment. Anyways...I wanted to make a list for the news concerning Pokemon X&Y to keep people up-to-date in what has been released as fact and/or fiction before the official release of the game in october.
I will edit this blog as well as add comments as to news that might be fake. We will see how I format this all out. But for now, here we go:
Game title: Pokemon X&Y
System: Nintendo 3DS
Release Date: October 2013
Region: Karos (based off of France)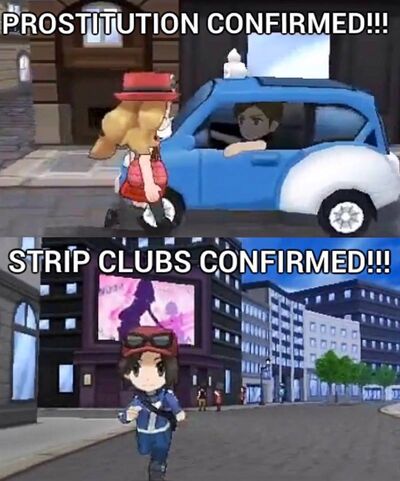 Timeline of Events:
Ad blocker interference detected!
Wikia is a free-to-use site that makes money from advertising. We have a modified experience for viewers using ad blockers

Wikia is not accessible if you've made further modifications. Remove the custom ad blocker rule(s) and the page will load as expected.