I will post "Quick Stories", ideas that didn't form a chapter book, but formed a chapter.  I will post somthing like "Q.S. Chapter 1" and it will be a short, but scary, story.  I'll do this while I'm writing a long story, such as the one about a Pikachu and Amy.  "Chapter 2" will be a completely different story, which I will explain at the begining of the post for those that didn't read it.
Enjoy!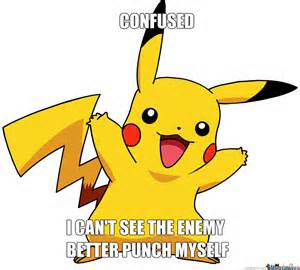 Ad blocker interference detected!
Wikia is a free-to-use site that makes money from advertising. We have a modified experience for viewers using ad blockers

Wikia is not accessible if you've made further modifications. Remove the custom ad blocker rule(s) and the page will load as expected.